Mini Social Photo Booth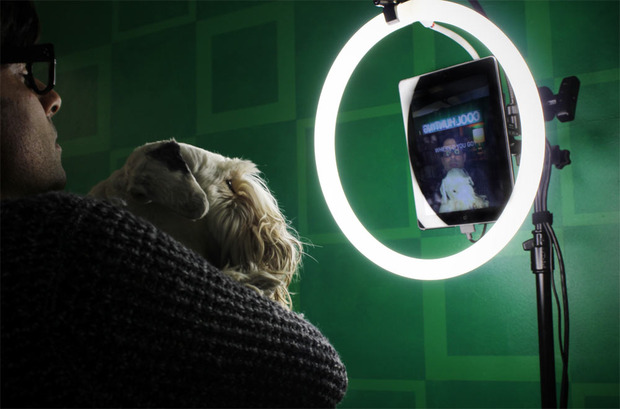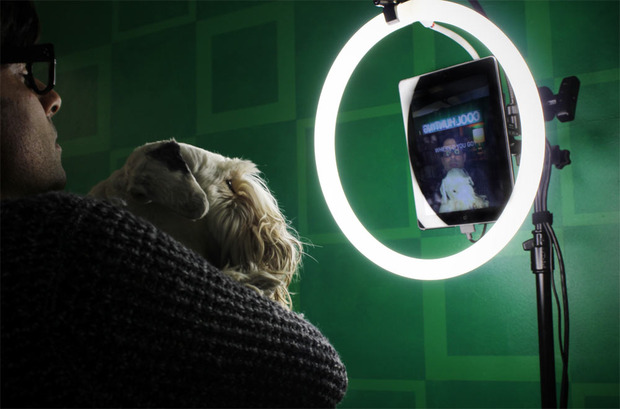 Mini Social Photo Booth
The Social Party Machine
Our self operated & sophisticated designed Social Photo Booths are created to be a perfect fit for any event.
Personalized Logo or Text on every digital photo
Share event photos online in real-time. Your guest can share there photos instatly on Social Media or Email it
USB drive or Online Gallary with all of the digital photos ready to share after the event
Easy to use, no learning needed. Just take a photo share, & walk away with a smile
Enjoy phototainment with everyone at your party with our unique digital photo booth.